PALABRA/MATERIAL
2014, installation
PALABRA/MATERIAL cuestiona palabras que socialmente se adjudiquen a la concepción de "hombre", a través de la ironía y una deconstrucción simbólica.
WORD/MATERIAL questions words socially associated to men, through irony and symbolic deconstruction.
MACHO
2014. hand beaded on hearted pantyhose over metal structure
MACHO es una instalación que está en constante activación. La idea principal es jugar con el significado de una palabra tan fuerte en latinoamérica y mezclarla con la ironía de los materiales y en el modo que está construida, al ser visualmente pesada pero que en realidad es ligera.
Al ser una pieza que necesita su propio ambiente, la pieza se reactiva al ser transportada, o eregida en lugares donde la masculindad y los comportamientos de 'machos' es muy visible como en campos de fútbol, gimnasios, etc.
MACHO is an installation which are still in constant activation. The main idea is to play the meaning of such a strong word in latinamerica but also try to play with the irony of the materials and the way it was constructed, in which is lightweight but visually heavy.
As being a piece that needs its environment, the piece reactivates itself by being transported, stood on places where masculinity and macho behaviors is pretty visible like football fields, gyms, etc.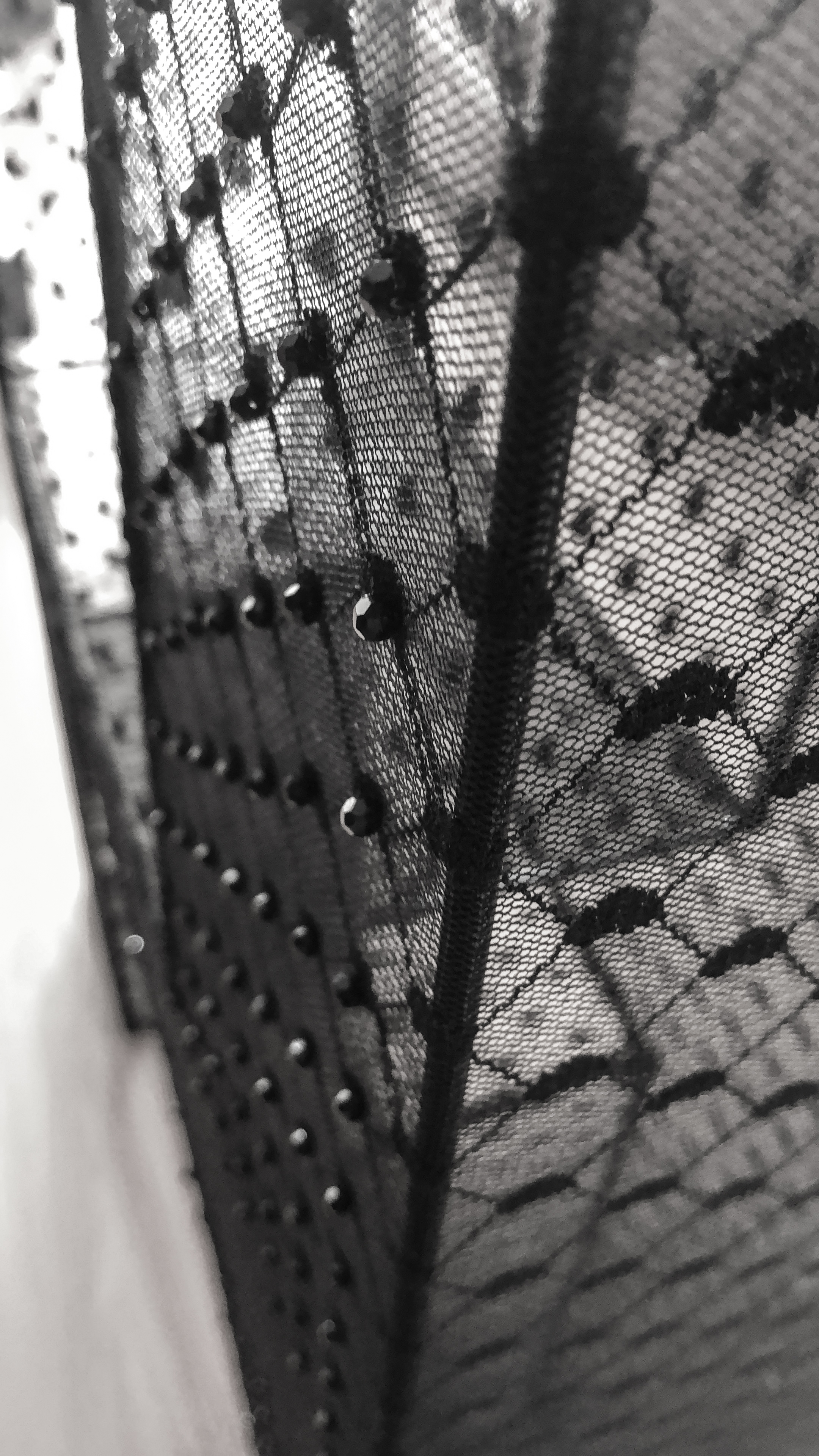 VIRILIDAD
2014. WOOVEN PINK wool. 3m wide
Virilidad es una instalación pensada en deconstruir simbólicamente el significado de la palabra a través de elementos que no le pertenecen socialmente a la concepción de lo 'viril', en color rosado neon y tejido a mano (técnica que es mayormente enseñada localmente solo por mujeres)
"Virilidad" (manhood or virility in english) is an installation thought to deconstruct symbolically the meaning of the word through elements that don't belong to the common social understanding of manhood, in color neon pink and hand-weaved (technique that is mostly taught locally by just women).